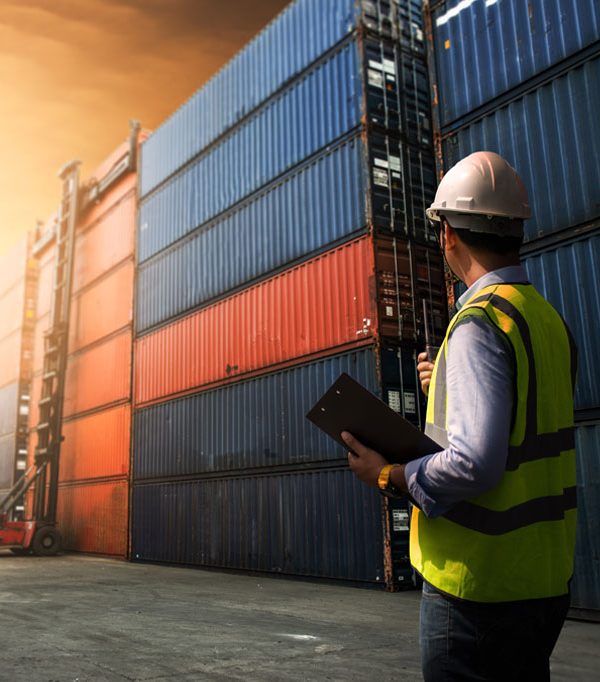 Our entry into the Greek market was made in 1996 by Ignatiadis Georgios, already having enough experience in the field.
The company deals with the collection, transport and distribution of goods throughout Greece. AFOI IGNATIADI METAFORIKI E.P.E. has an integrated distribution network in Attica, Boeotia, Corinth & Thessaloniki, while for the rest of Greece the transportation and distribution of goods is carried out by its network of agents and partners.
The long-standing presence in the field with hard work has resulted in the client of AFOI IGNATIADI METAFORIKI E.P.E. to feel security, speed, reliability and service.