Moving is easy
No wonder they say - moving an apartment equals a fire. It doesn't matter if you need to move apartment or office furniture - trust moving your furniture to professionals.
House moves
Our movers have extensive experience in transporting and delivering furniture. We have specialized teams of movers for various jobs
Office moves
Our company is professional in office removals and office relocations, moving office furniture, commercial goods and personal belongings. We employ only experienced movers with the necessary equipment to carry out office moves and move office furniture and equipment, which is highly valued by our corporate clients.
International transport
Throughout the European Union. International transport direct deliveries to Kaunas with reloading in Baltic countries Lithuania, Latvia, Estonia Poland + Kaliningrad region. Possibility also in St. Petersburg (upon agreement)
Calculate the cost of moving
Ladies and gentlemen, I would like to offer you my services in the transport and delivery of furniture. It's not said for nothing – an apartment move is like a fire. It doesn't matter if you need to move apartment or office furniture – leave furniture moving to professionals. Do not rely on your friends and relatives who are not specially trained and experienced in carrying heavy objects, such experiments carry the risk of injury.
Our consultant comes to visit us before the move to estimate the extent of the work, transport required, number of loaders and packing material.
The call is free. The cost of packaging material is based on warehouse prices.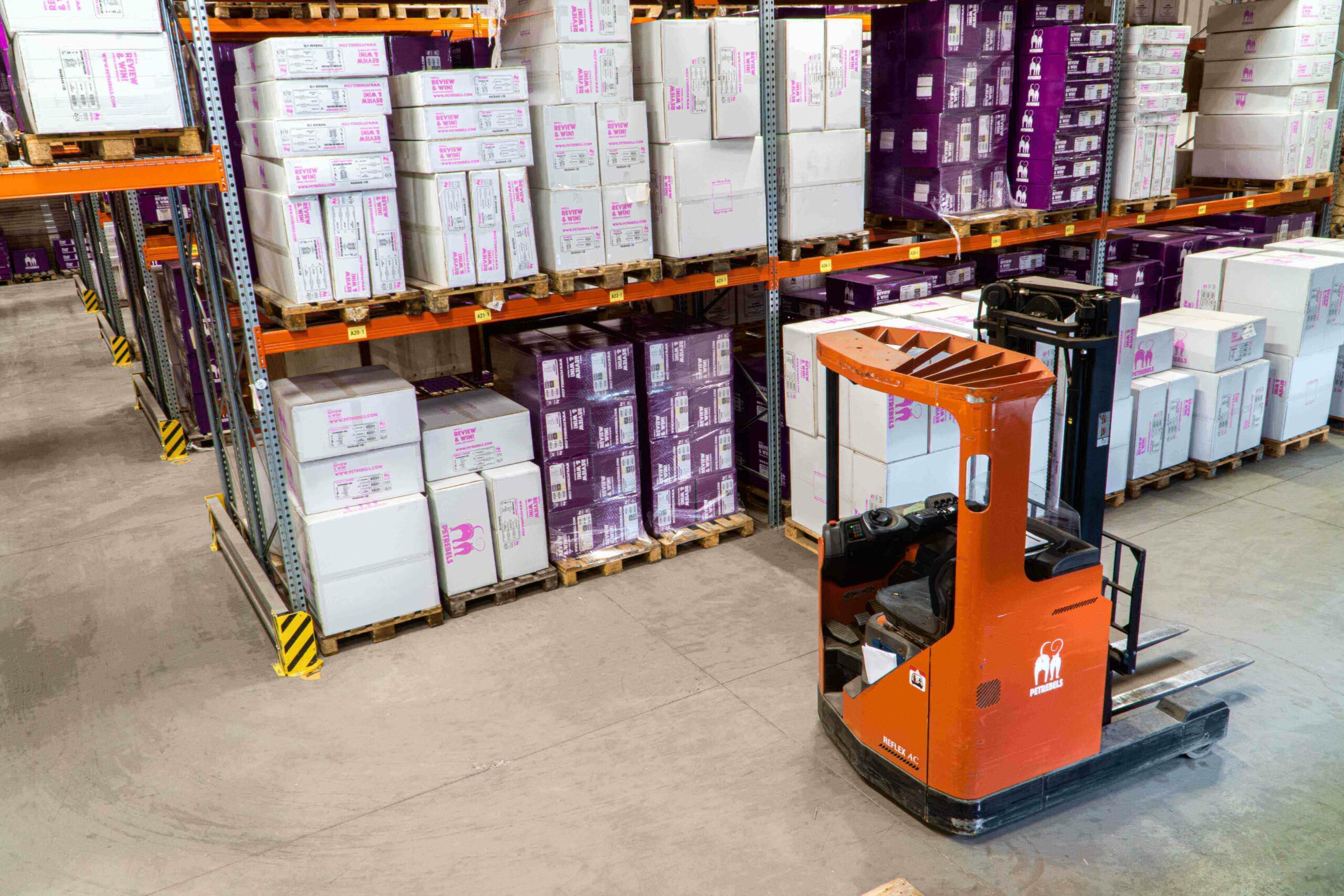 Save
Storage and Custody
Cost €7/cubic meter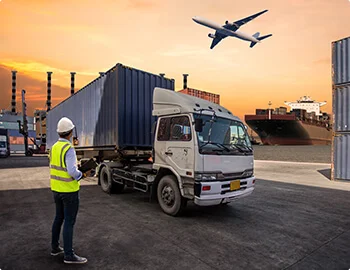 International transport
The international transport department of the Ignatiadis company is staffed by experienced personnel able to respond responsibly to the transport of goods or household goods to and from all over Europe and the rest of the world.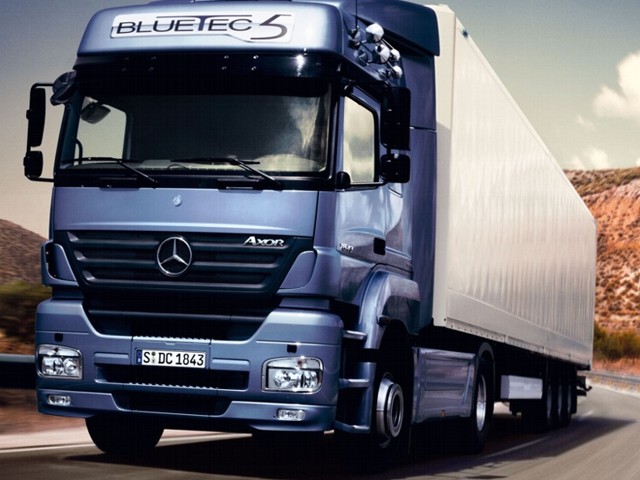 National Transportation
The Ignatiadis company covers all of Greece on a daily basis with consistency and competitive cost.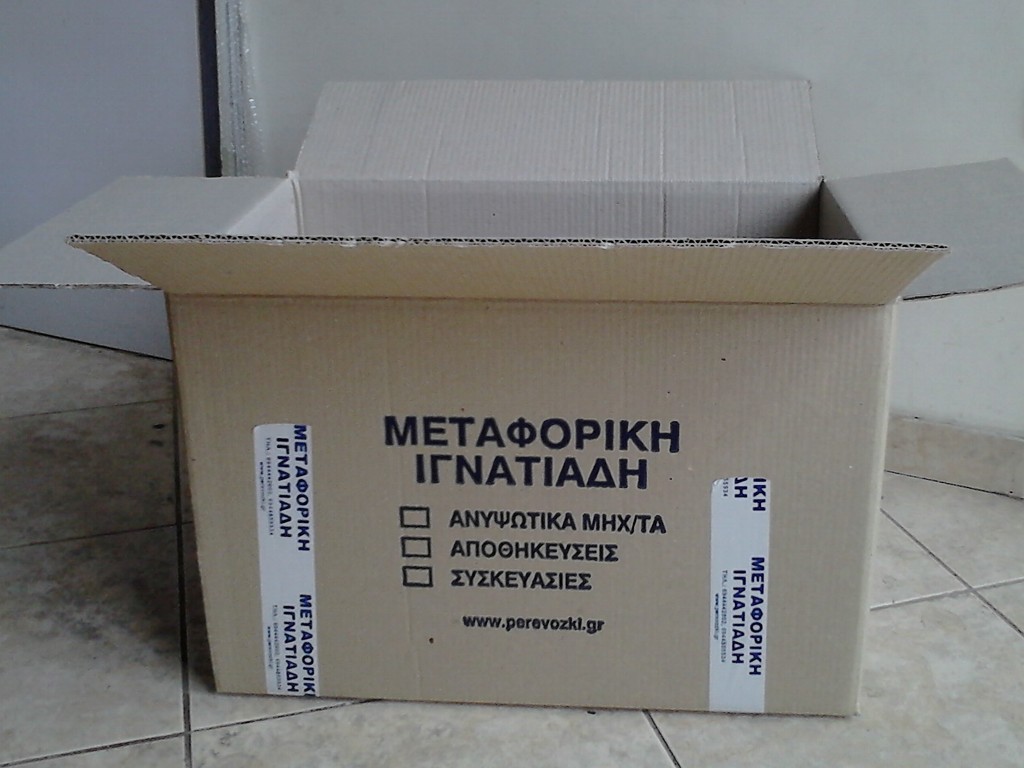 Packing is a service without which no move goes anywhere.
Furniture packing is the backbone of any furniture move or transport and the most important source of a quality and sensitive move. The packing material ensures the preservation and protection of furniture and personal belongings. All items are labeled during the packing process.
Our company chooses packaging responsibly. We buy packaging made of high-quality materials that have undergone special technology.
Thousands of people benefit
How is the movement done?

Book our service

We move your stuff

We pack your things

We unpack your things